As part of Sydney Catholic Schools, we employ highly qualified and competent teachers who are accredited by the NSW Education Standards Authority (NESA). To continuously improve our practice, teachers also work towards the Australian Professional Standards for Teachers, from proficient teacher to lead teacher level.
The delivery of quality curriculum, pedagogy (teaching methods) and assessment is ensured by our system of schools through the provision of contemporary NESA accredited professional learning in a range of modes. Our Centres of Excellence offer online learning and external face-to-face courses, and timely, collaborative and relevant in-situ learning take place within the context of each classroom. Sydney Catholic Schools' teachers are strongly committed to their ongoing learning, with many having completed, or are currently undertaking, postgraduate studies in areas related to curriculum, student wellbeing, special education, theology, pastoral care and leadership.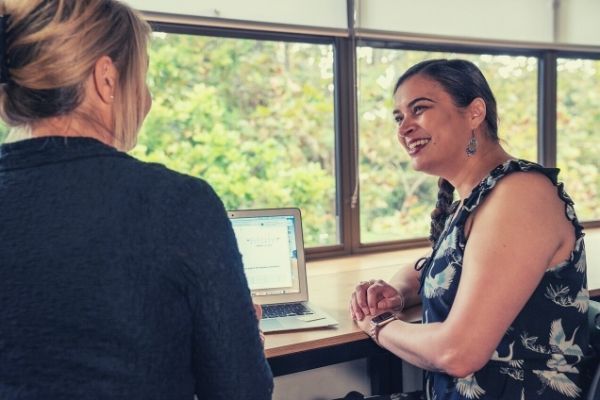 All staff at St Mary's Cathedral College Sydney are involved in the pastoral care of our students. The following considerations are of the utmost importance when dealing with staff, students and their families:
All persons involved are treated with dignity and respect – students, parents, staff and the wider community;
Pastoral concern for the student and his family;
Concern for both the individual and the welfare of the total school community;
Each situation is dealt with in its total context, taking into account facts, circumstances and people involved;
All consequences of a situation are always thoroughly examined before action is taken;
The principal is responsible for the overall administration and conduct of the college.